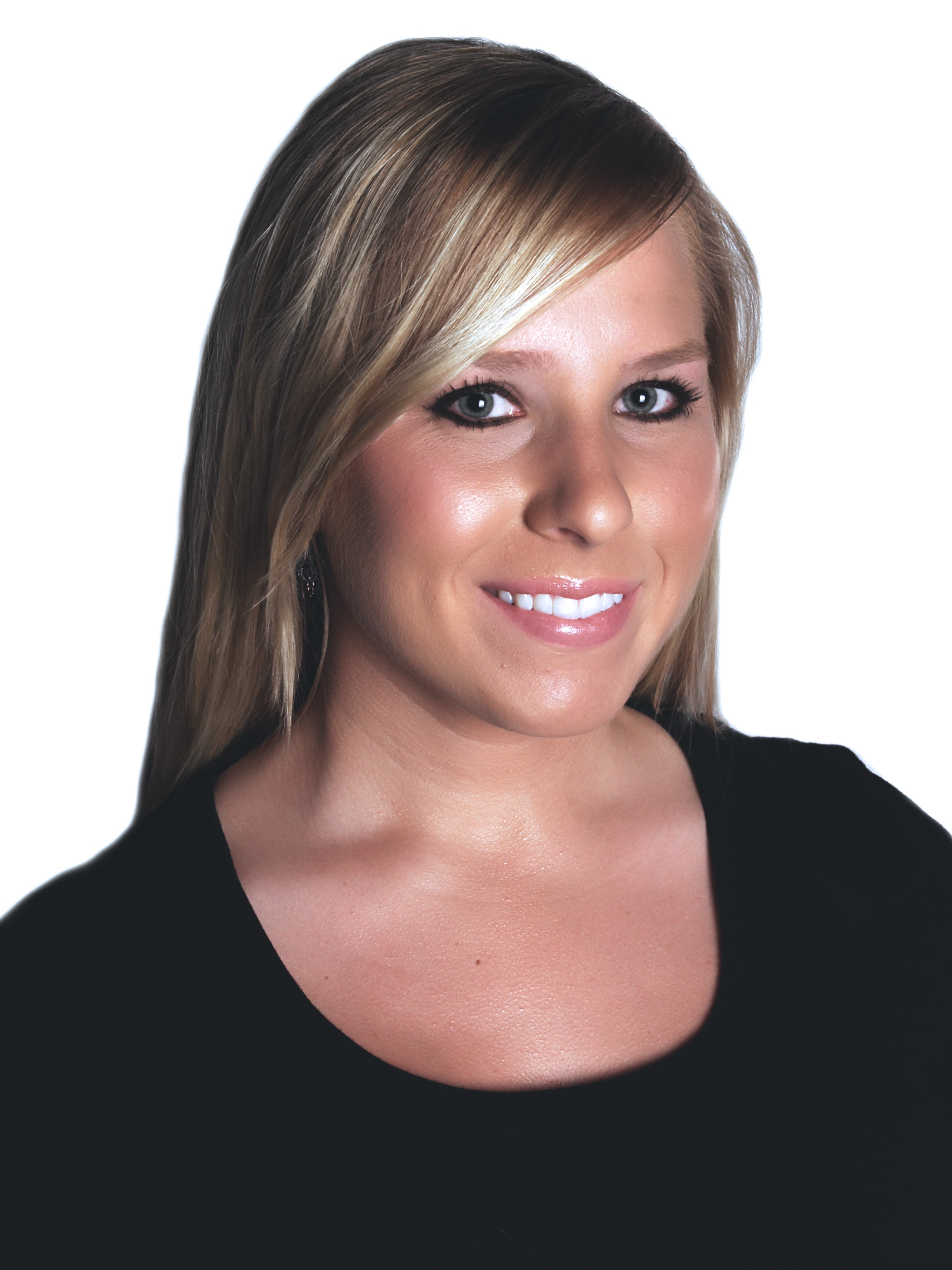 One of Lisa's specialties is working with first-time buyers. Buying a home for the first time is exciting, but it can also be scary. Before even hitting the pavement with first-time buyers, Lisa ensures they are fully informed about the buying process. She offers resources such as a buyer's guide that details every step of the process, reviews market conditions for areas of interest, and connects buyers with reputable and trustworthy mortgage professionals to become pre-approved. In order to prevent home search hiccups, it's best for everyone involved to be prepared.

While loving working with buyers, Lisa equally enjoys assisting home sellers. Lisa's local market expertise, tech savvy, and strong work ethic allow for informed selling and smooth transactions. From the start, she guides her sellers on staging, decluttering, and preparing their homes to sell for top dollar. If a home isn't ready to be shown to the public, Lisa does not list it for sale. Lisa's a perfectionist when it comes to listing homes. She believes in using the best photographers to showcase the workmanship and features of every home. Every listing has 25 professional photos, a virtual tour, a listing description that fully captures what makes that home special, and so much more. In this day and age, there's no excuse for poor marketing.

Lisa is extremely organized and efficient. She cares deeply about her clients. She values people's time and holds client satisfaction as her number one priority. She believes that excellent relationships are built on trust, which is especially important when it comes to real estate. Lisa works tirelessly to keep her clients' trust by ensuring they feel informed–that they have the information they need in order to make decisions they will be satisfied with for years to come.